Carry You With Me - Hardcover book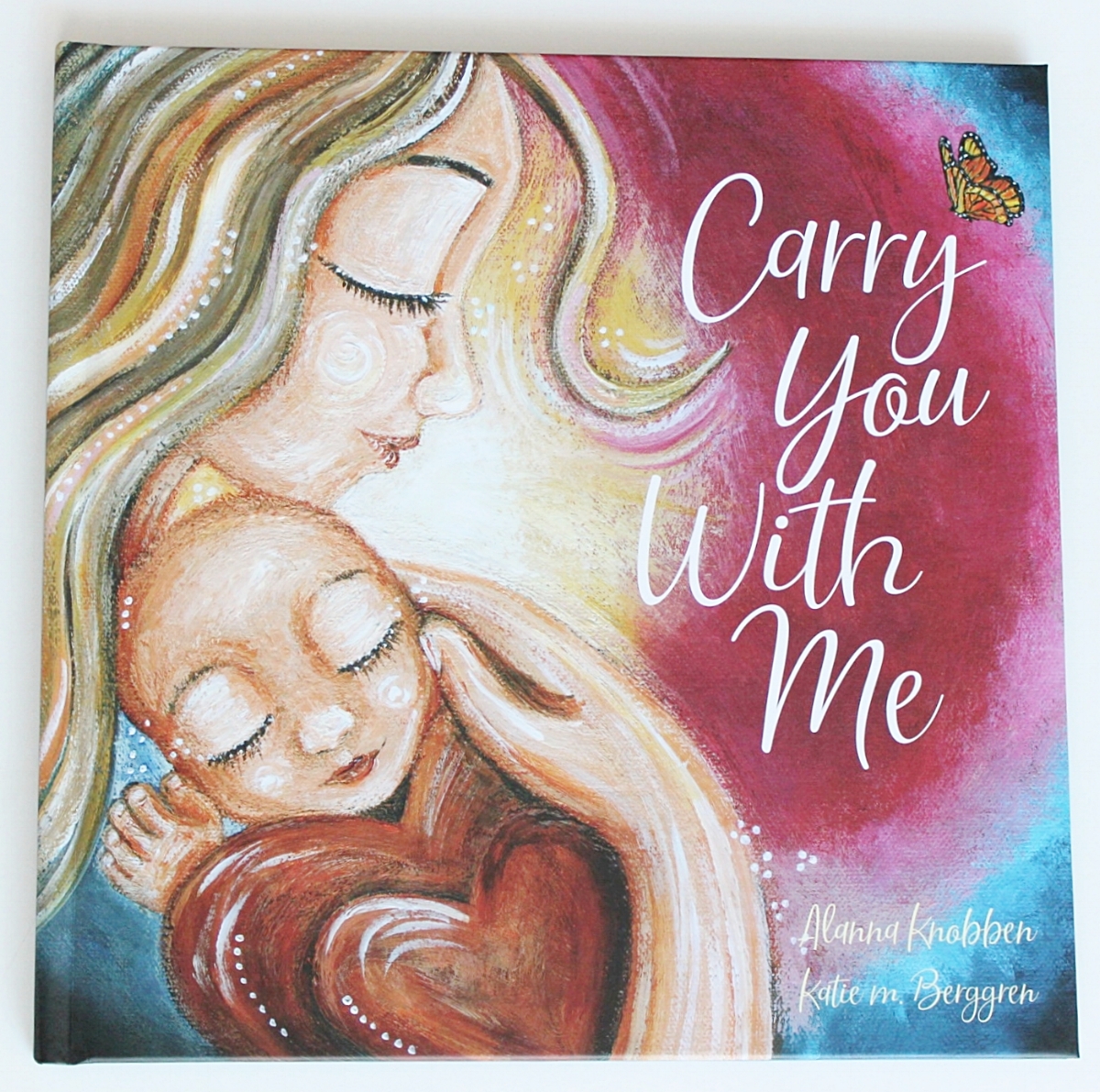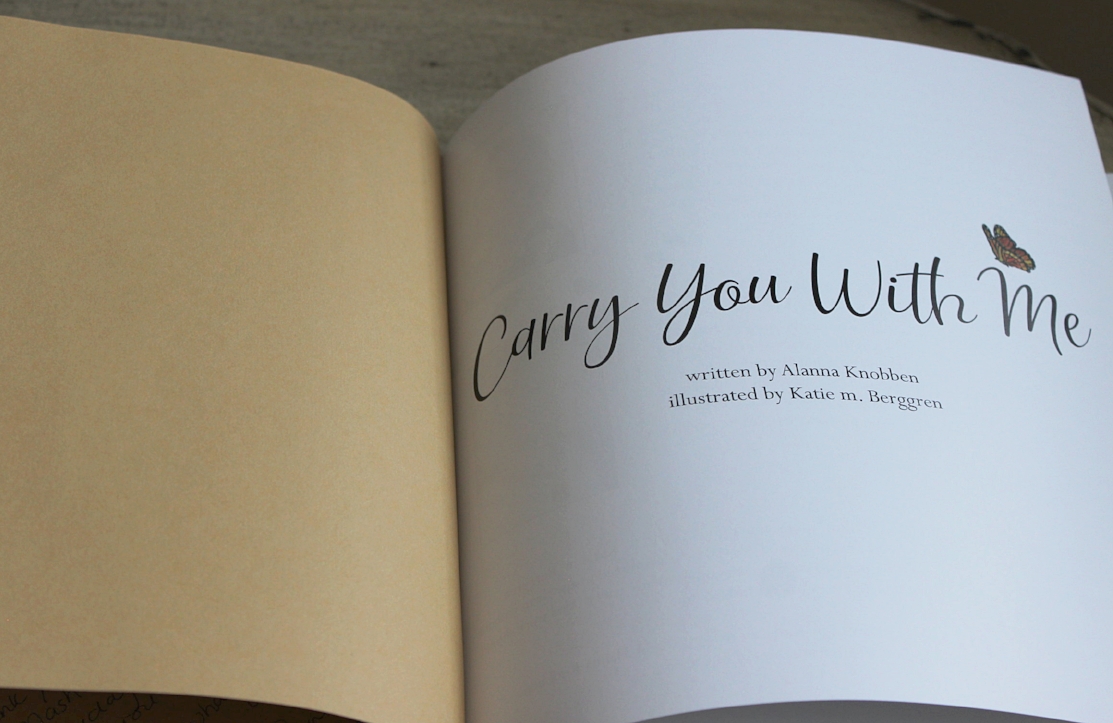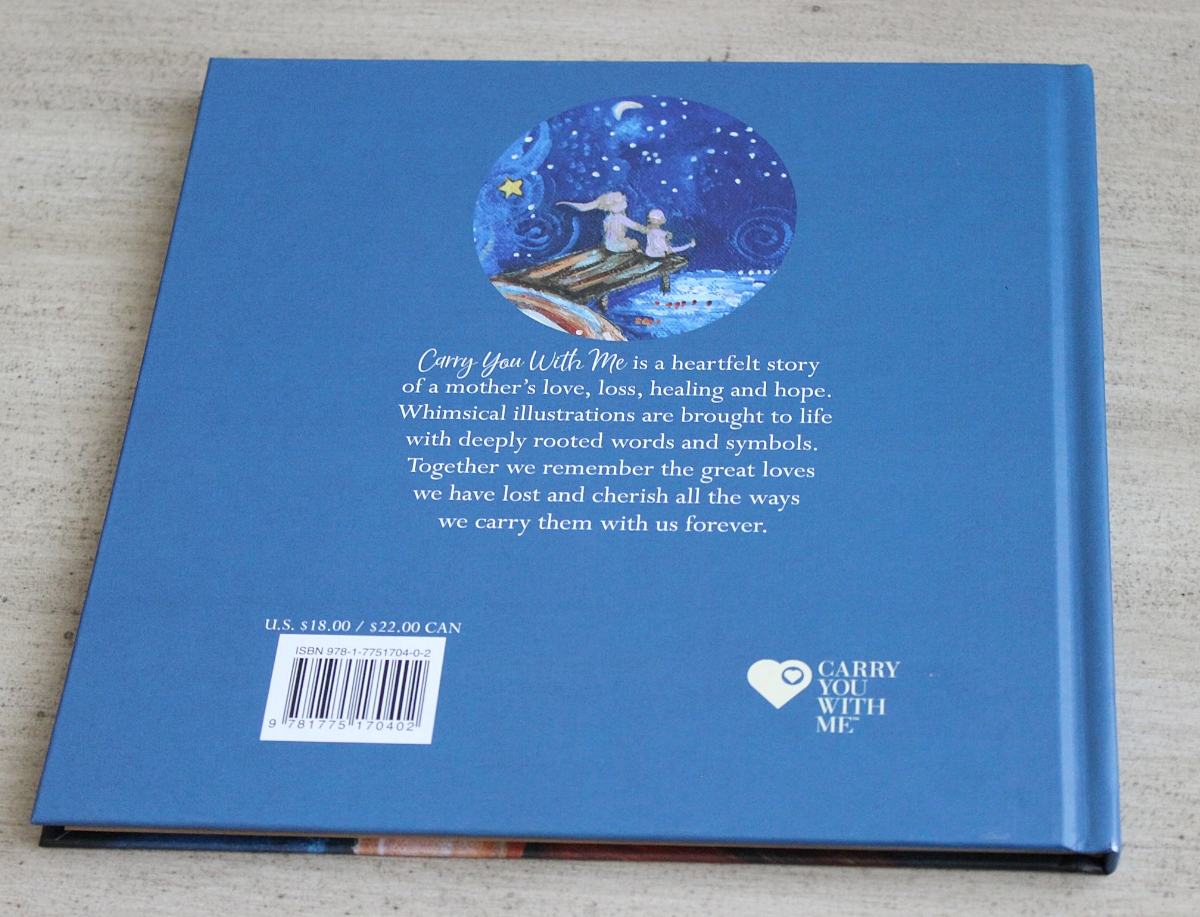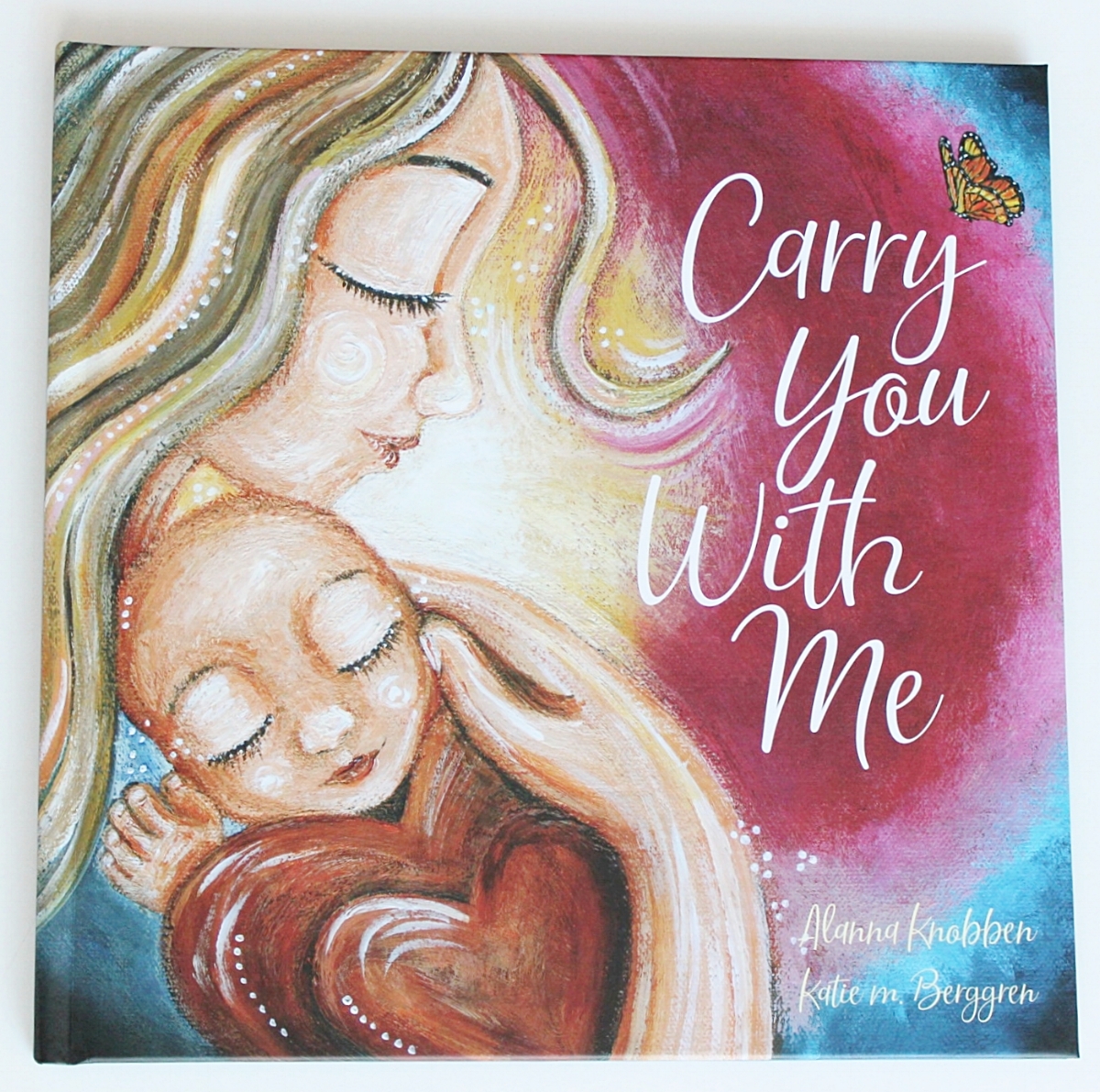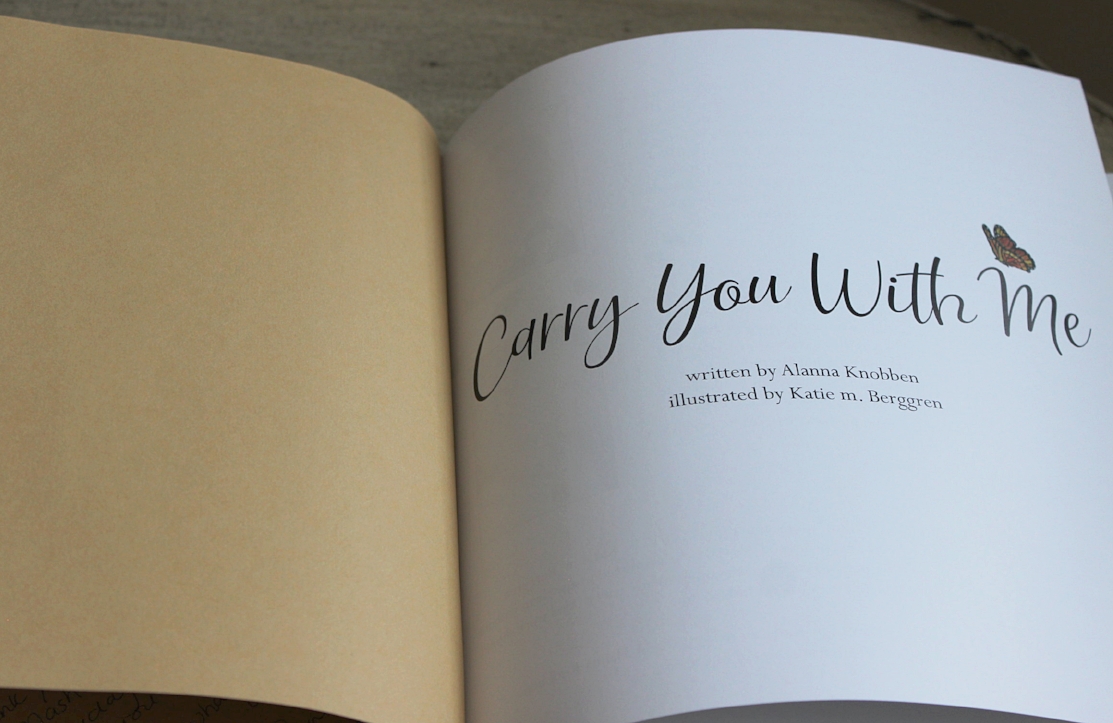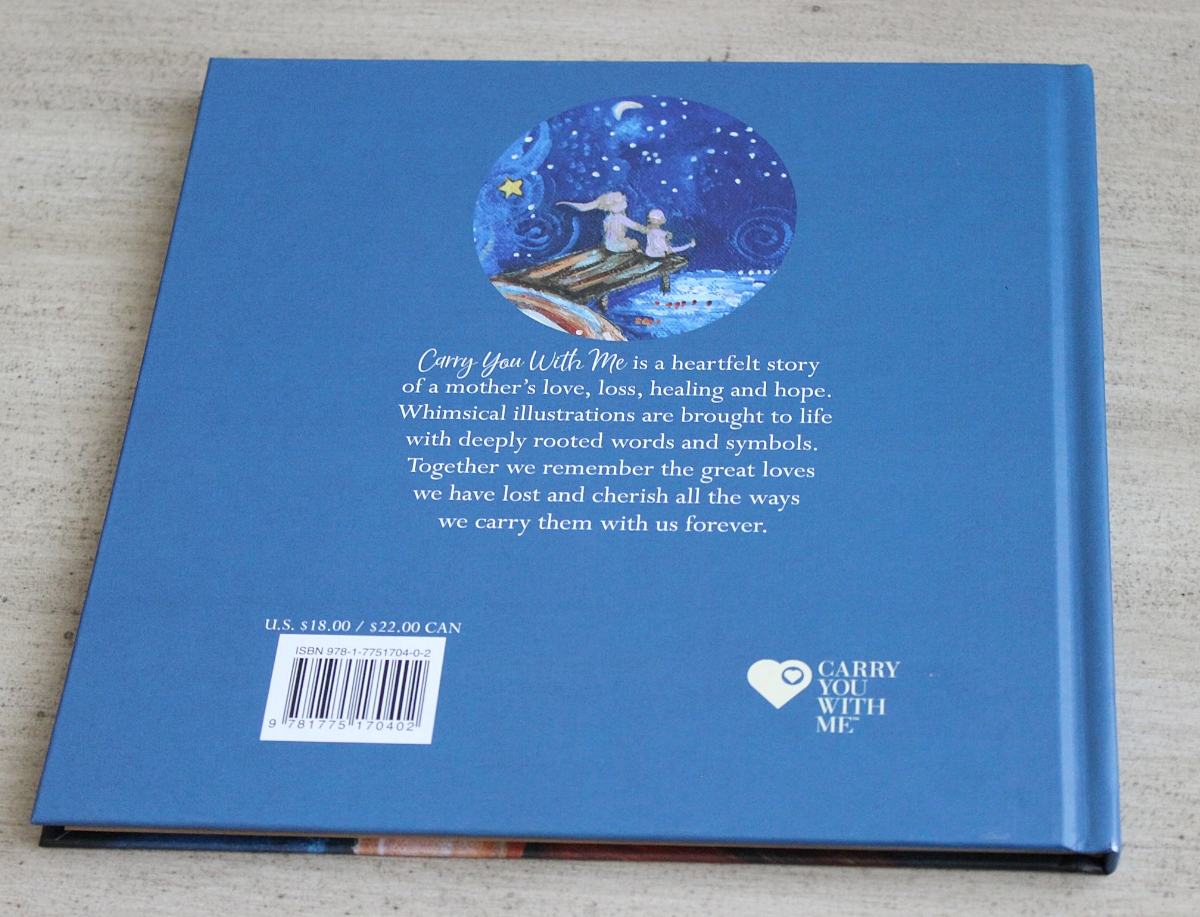 Carry You With Me - Hardcover book
Carry You With Me is a heartfelt story of a Mother's love, loss, healing and hope. Whimsical illustrations are brought to life with deeply rooted words and symbols. We remember together the great loves we have lost and cherish all the ways we carry them with us forever.
Hardcover book
9x9 inches
32 pages
Printed in Canada
"For those parents who have suffered early infant and child loss my heart goes out to you. May you find some comfort in the words of this story to know that you are not alone and that they come straight from my heart to yours. Be gentle with yourself and in time you will find a place that feels right for you to carry them with you in your own way.
If you are are reading this story as one of the critical supports of family, friend or community know that your love is so precious and there will never be the right words to thank you. May these beautiful illustrations and heartfelt words shed some light into the courageous journey your loved ones are on. Each story is unique and so are the ways we as individuals navigate them.
As you find the double hearts on every page, take a moment to think of the loved ones you carry with you in your heart now and forever." -Alanna Knobben